The College of Applied Medical Sciences is one of the health colleges at the Libyan International University for Medical Sciences. It is considered the first college of applied medical sciences established in Libya in 2007. It was called at the time the "College of Basic Medical Sciences." It obtained institutional and program accreditation from the Center for Quality Assurance of Educational and Training Institutions in Libya in 2007. 2012, and in the year 2020 AD, the fields of scientific specializations in the college were modernized and expanded in order to meet the needs of the community for qualified medical personnel under the name "College of Applied Medical Sciences."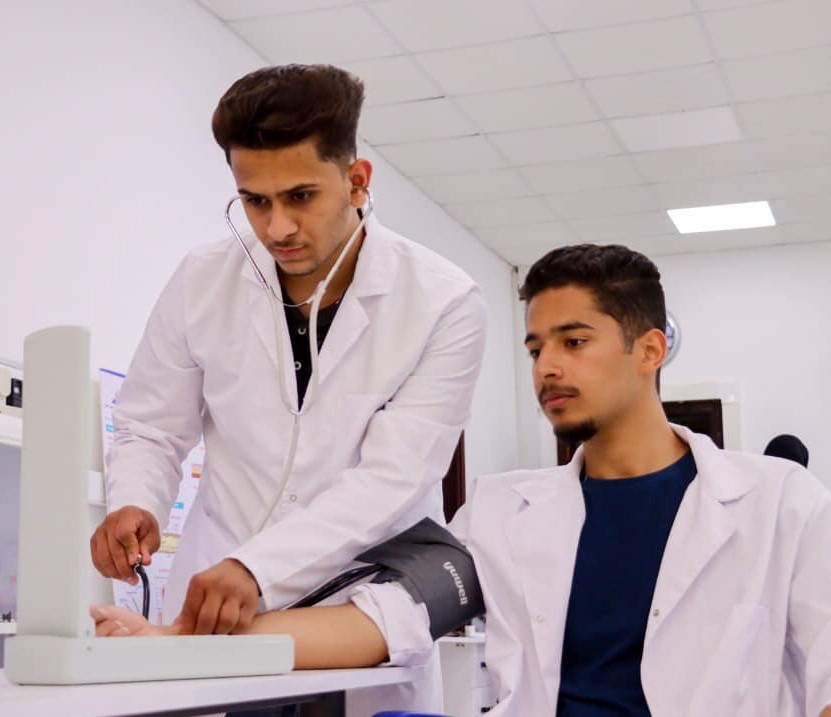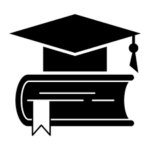 Programs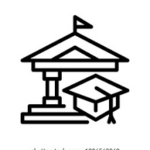 Academic Departments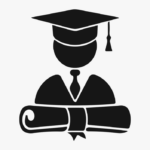 Graduates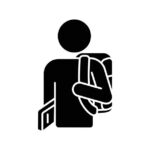 Student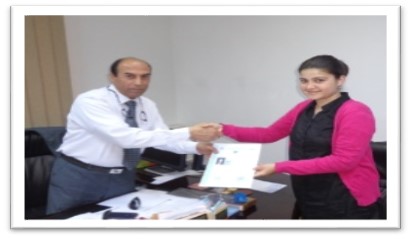 Immediately after graduation, I got a scholarship from the Integrative Center for Science and Medicine in America to attend an intensive course in Clinical Gross Anatomy using Theil embalmed cadavers, which is a method of preserving cadavers and anatomical samples in a manner identical to their position in the human body.
My graduation project, which was supervised by Dr. George Hanna at LIMU, was selected for a poster presentation at the American Association of Antomists conference in America.
She worked as a research and teaching assistant in the Anatomy Department at the Faculty of Medicine at the University of Jordan, Jordan.
Obtained a master's degree with distinction with honors in Human Anatomy from one of the most prestigious colleges in Britain, University if Edinburgh.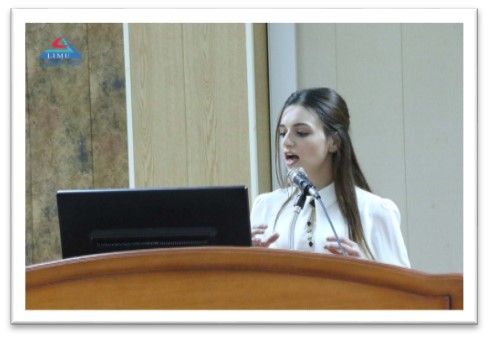 After graduating from the Libyan International University in 2018-2019 with a BA in basic medical sciences, I started working at the university as an educational supervisor for the first, second and third academic years, in addition to my work in the microbiology and biochemistry laboratory. In my first year at work, I gained a lot of skills, both on a personal level. Or vocational, in my second year I was assigned to supervise posters and scientific research, as this experience helped expand my understanding of scientific research and develop the quality of a leader in my personality. In my third year, in addition to continuing in the microbiology laboratory and developing scientific and practical skills, I was given the opportunity to I am giving a tutorial for genetics, and this experience was my favorite because it kept pace with my ambitions regarding this subject. In my fourth year, I continued to work in microbiology laboratories, designing and supervising scientific posters with first-year students. Over the course of the four years, I noticed the amount of development in my laboratory and intellectual skills, and what This experience also added to him on the personal level the development of the leadership trait and self-confidence, and self-reliance in proving it.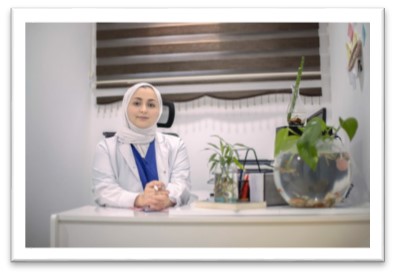 After graduation, I started working inside Al-Hawari Hospital in the embryology laboratory for intrauterine insemination and ICSI. I had the opportunity to present research studies for conferences inside and outside the city of Benghazi. I developed myself with practical diplomas in the city of Misurata with Dr. Muhammad Al-Muhishi and from Egypt and India and with organizations for the treatment of infertility and delayed childbearing.
European society of human reproduction and embryology.
I worked at the Arab Academy, Arab diploma
As a teacher for master's students in practical training on the embryology laboratory. I participated in the third and fourth conferences for the treatment of infertility and delayed childbearing with research papers under the title:
Predictive factors influencing rates after IUI.* Epidemiology of IUI.* Is sperm DNA fragmentation treatable? "case presentation"
She presented several workshops inside and outside Benghazi, especially for the male and female insemination laboratory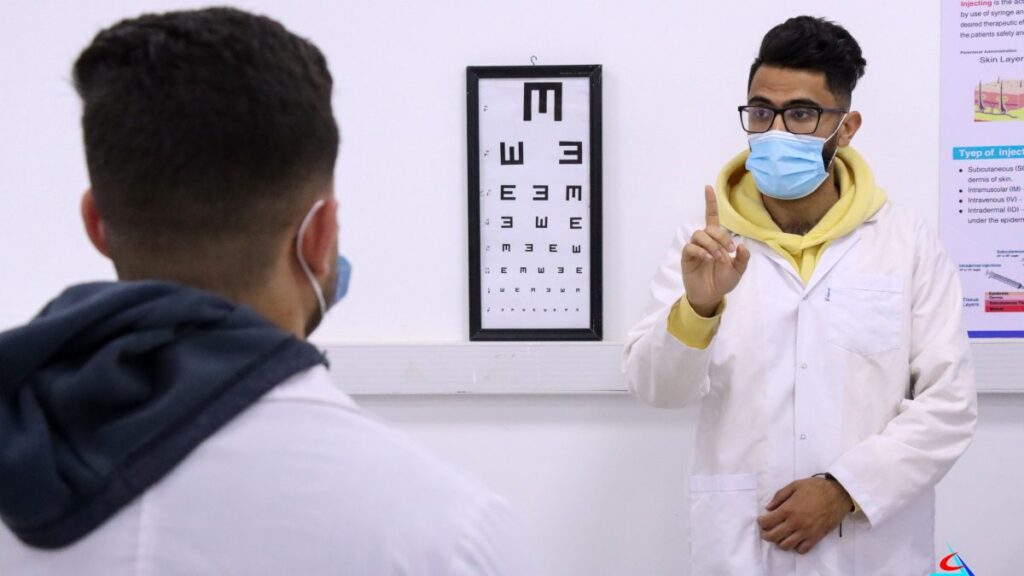 Third-year students of the faculty of applied medical sciences continue their training at the university\'s…